All Destinations to study French
Learn French in France
Learn French in Switzerland & Canada
Montreux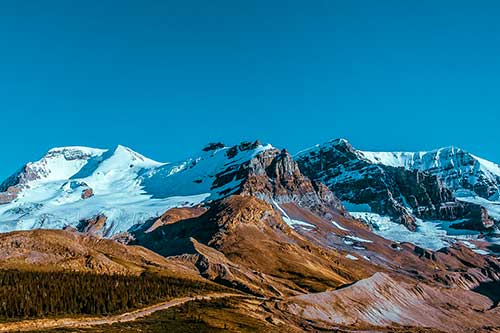 Montreux is a picturesque resort town in Switzerland, located on the shores of Lake Geneva. Famous for its mild climate, beautiful landscapes, and rich cultural heritage, Montreux is a popular destination for a French immersion course …
Montreal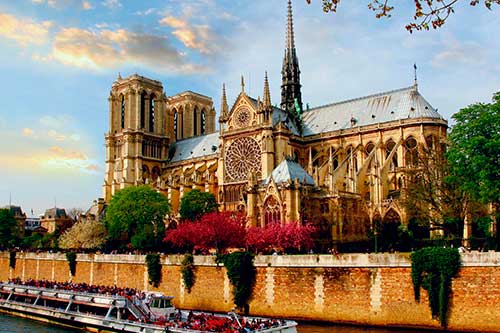 Montreal is a culturally rich and diverse city with a vibrant French-Canadian heritage. It is known for its historic architecture, delicious cuisine, lively festivals and events, and thriving arts and entertainment …
Quebec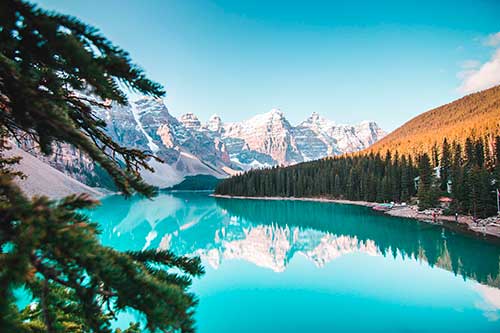 Quebec is a beautiful town known for its rich history, vibrant culture, and stunning natural scenery nearby. The city is also renowned for its stunning architecture, including the iconic Château Frontenac hotel …
French Language schools
If you want to learn French abroad in a country where French is spoken, you have different destinations to choose from. There are lovely cities in different countries with great opportunities to learn French. A few popular destinations to learn French are:
France: As the birthplace of the French language, France is an obvious choice for learning French. From the bustling streets of Paris to the charming countryside of Provence, France offers a wealth of cultural experiences and language immersion opportunities.
Canada: With French being one of Canada's official languages, it's no surprise that it's a great place to learn the language. Quebec, in particular, is known for its vibrant French-speaking culture and French language schools.
Switzerland: Switzerland is a multilingual country where French is one of the official languages. Cities like Geneva, Lausanne, and Montreux offer stunning scenery and excellent French language schools.
Belgium: Also, Belgium has a strong French-speaking community. Cities like Brussels and Bruges are famous for their beautiful architecture and cultural heritage, making them excellent destinations for language learners.
Another option is Morocco. As a former French colony, Morocco has a strong French-speaking community and a rich cultural heritage. Cities like Marrakech and Casablanca offer language learners the opportunity to practice their French while immersing themselves in the North African culture.
No matter where you choose to learn French, you'll have the opportunity to immerse yourself in a new language and culture and gain valuable language skills that will benefit you for a lifetime.